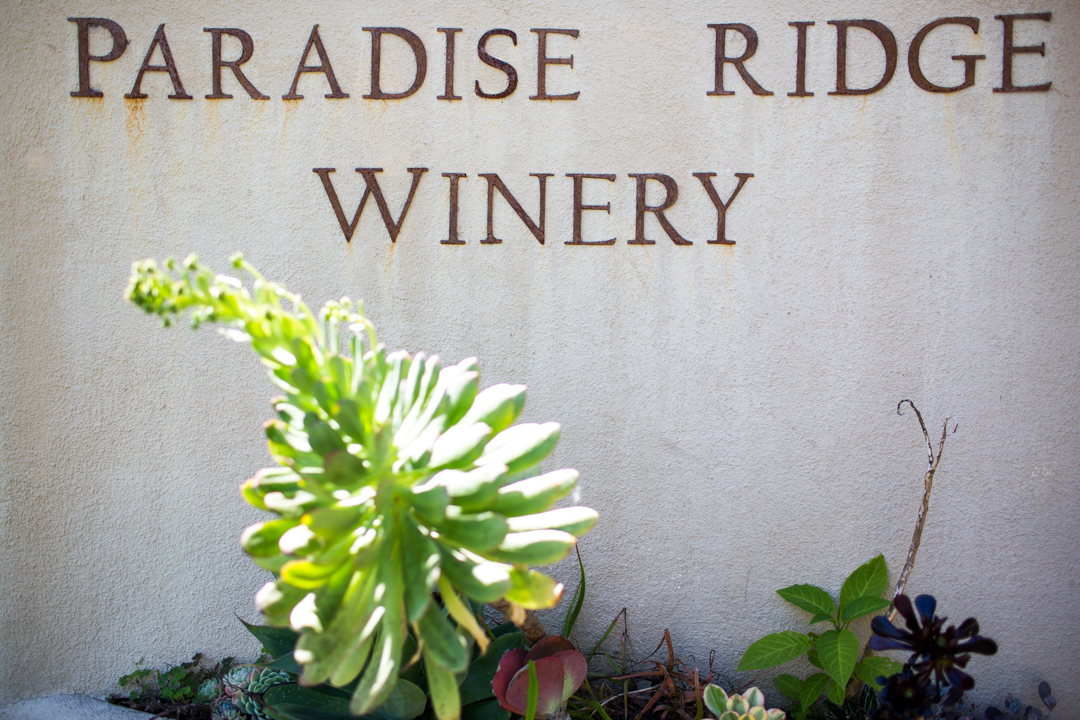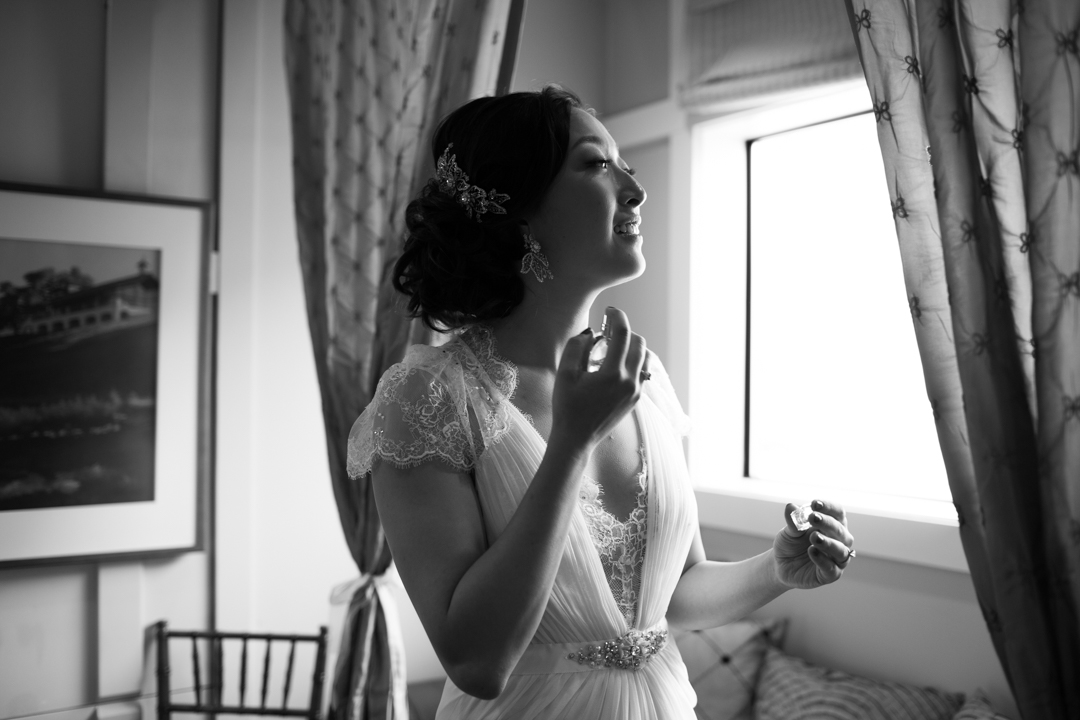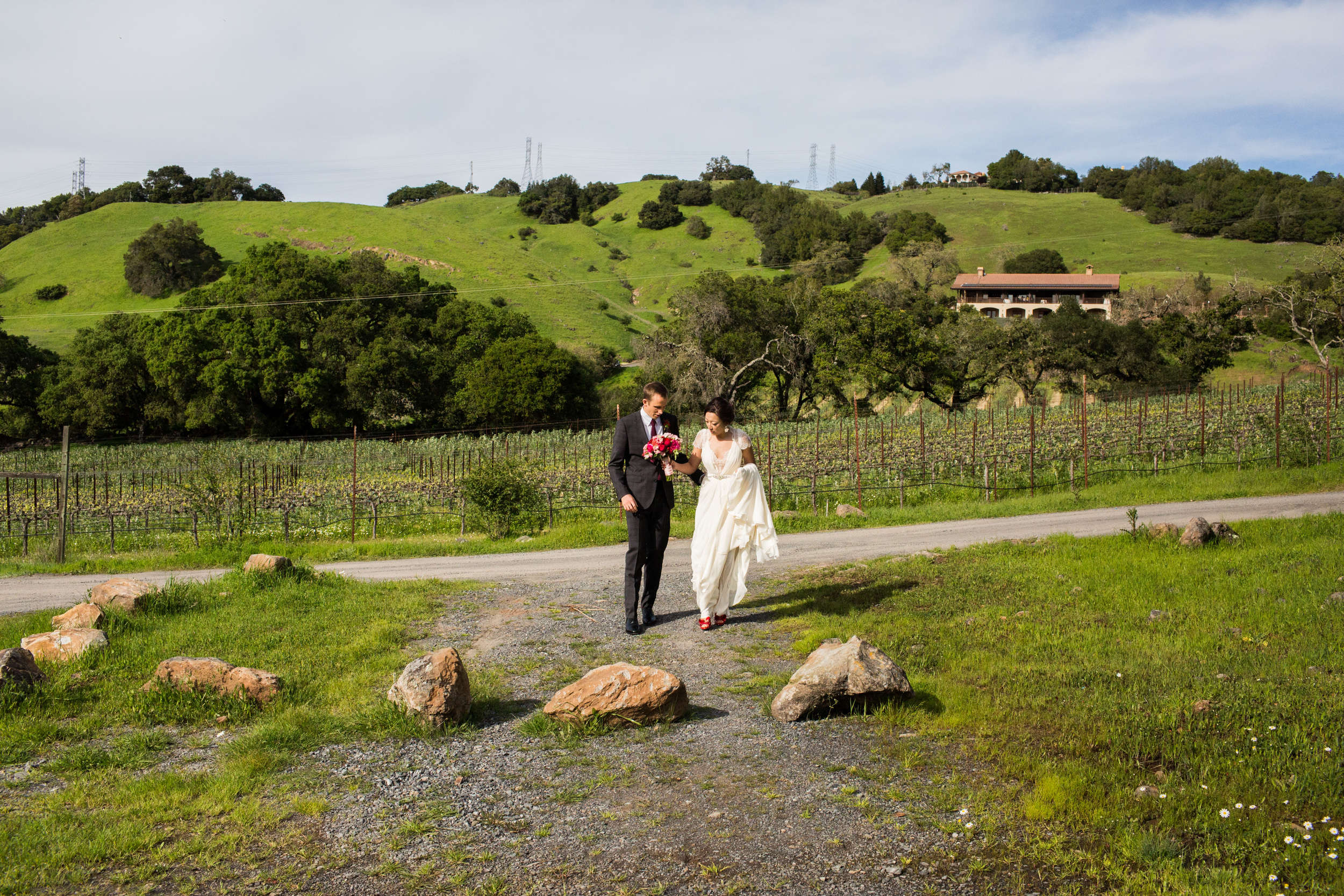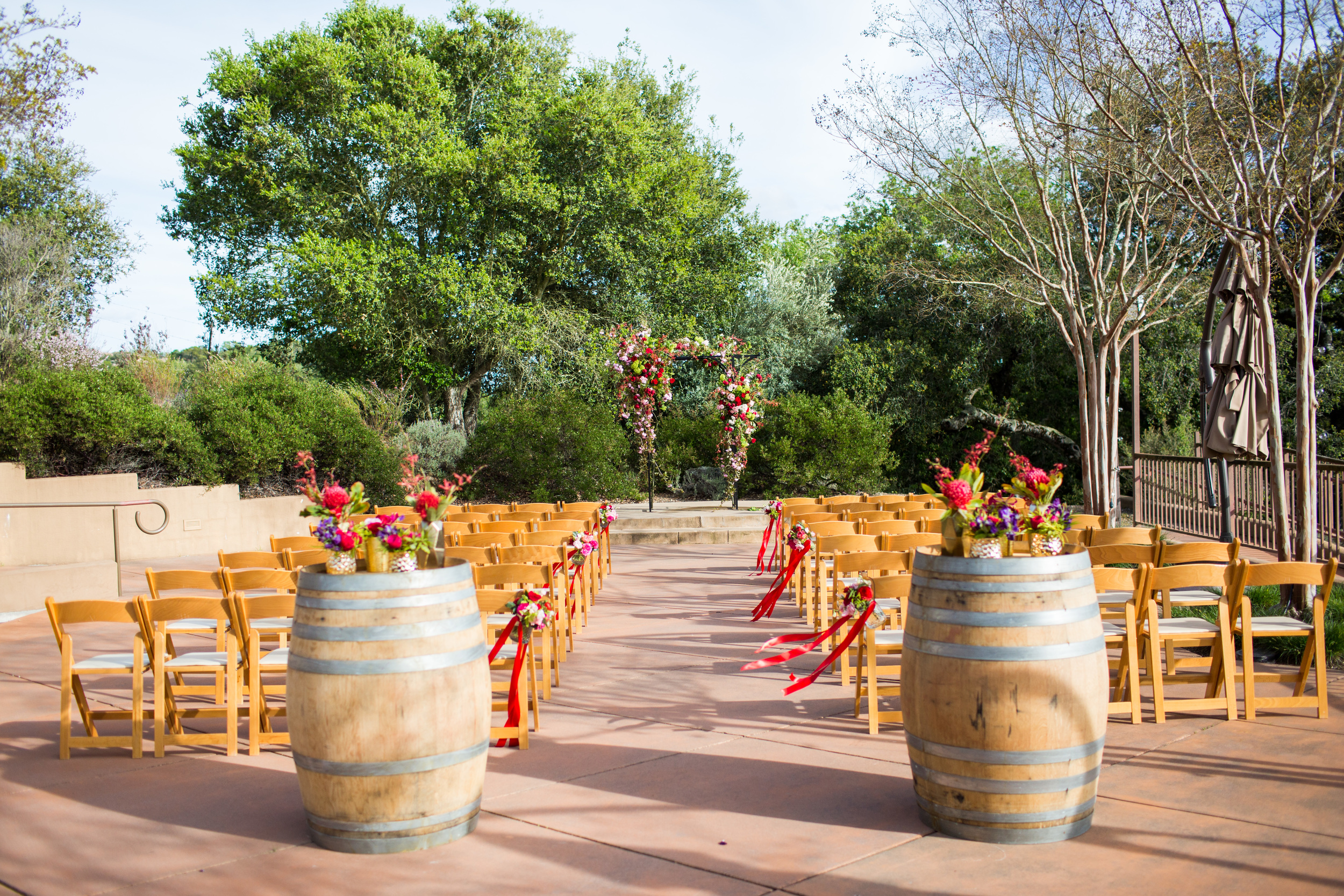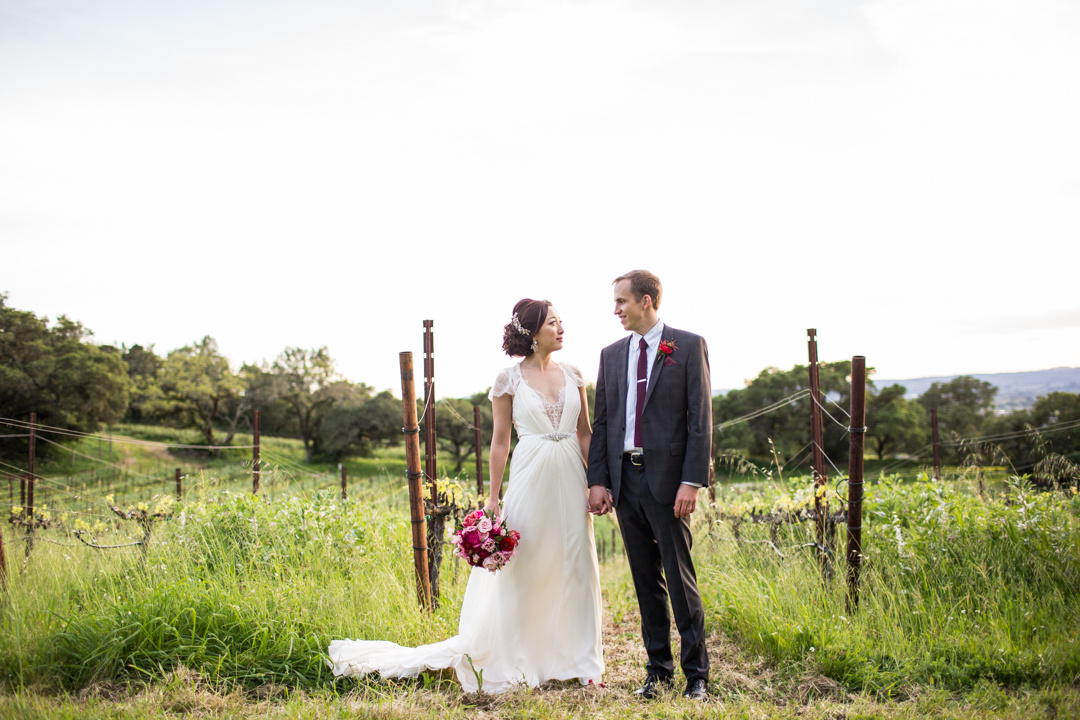 Jenny and Mark were literally the kindest people who were truly in love with each other. It made me realize how much I love doing what I do. Those moments are seriously priceless and when I finally catch them, I don't take them for granted. I could wish these two a life full of happiness but ... I guess I don't really have to because I know they will.
Thanks to Jonathan who has inspired me to look at every situation in a different light and not focus on things that could turn into a negative experience. After all, when I step back from a stressful shoot, I still am doing what I love to do. Seriously, life is beautiful when you take a chance to look at it differently.
Much love to you all. XO!